Values in Action – The Importance of Family Traditions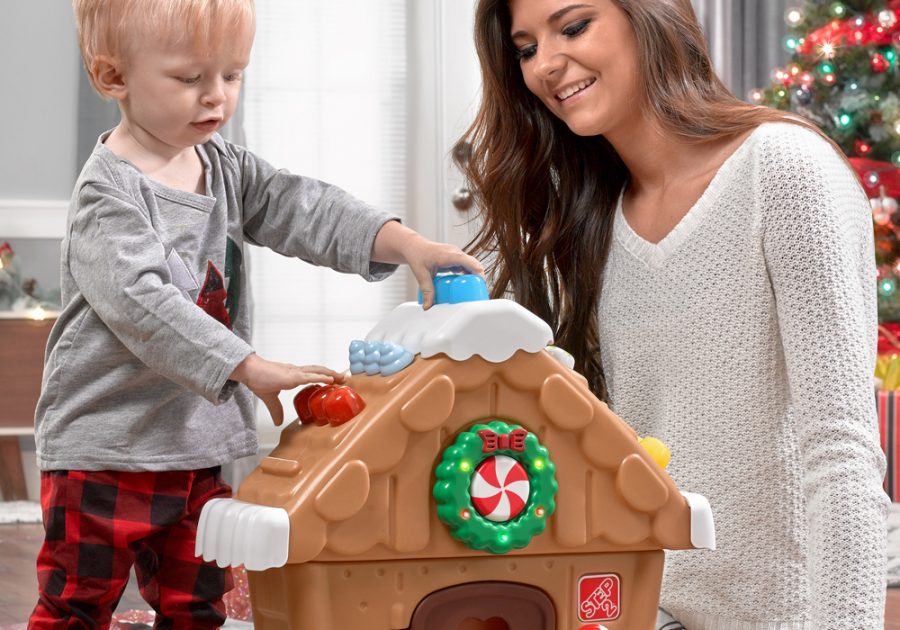 Family traditions are integral to the health of a family. While they may seem trivial, and your kids may even resist you at times, these traditions are more sacred to the well-being and development of your child(ren) then you may realize. While many family traditions are often associated with holidays and special occasions, they can also impact the daily and weekly interactions of a family and shape the values, beliefs, and culture that is passed down through generations.

Not only do traditions pass along values to your children, but they also cultivate a sense of connection, comfort, and security for your family. Traditions can take on many forms – from daily traditions such as eating dinner together, to weekly traditions of Saturday movie night, to holiday traditions such as decorating the Christmas tree, lighting the menorah, or carving a Jack-O-Lantern. Many traditions also center around major life events such as birthdays, graduations, and weddings.

For example, holidays are often a special time in families. Bring the joy of the holidays to life by involving children in the festivities with their own pint-sized and safe versions of your traditions! My first toys, such as My First Christmas Tree or My First Advent Calendar by Step2 are the perfect addition to the holiday spirit for your little ones.
Family traditions can also be a perfect way to reinforce the value of giving back and improving the lives of others in your community. Consider incorporating volunteerism as one of your family traditions. Donate your time to the local shelter to serve meals during the holidays or deliver pantry items to your local food bank. Not only does this allow you to connect and spend quality time with your children, it also teaches strong values to your children that will last a lifetime.

Traditions can be particularly important for building relationships within families. These activities are a great way to connect older generations to younger ones. Perhaps a part of your holiday tradition includes baking dozens and dozens of delicious cookies and homemade gingerbread for building houses to decorate. Bring your 2-year-old to the table with their very own My First Gingerbread House and let grandma tell all of the children stories about you at this age trying to create a masterpiece with frosting and gumdrops! What a great way to bring your family together and create life-long memories!

Whether you are carrying down family traditions from a past generation or creating new ones, it is never too early or too late to start. Even the youngest of children can begin to appreciate and become involved in family traditions. Older children will come to appreciate being part of something greater and gain a better understanding of their personal identity and family values.